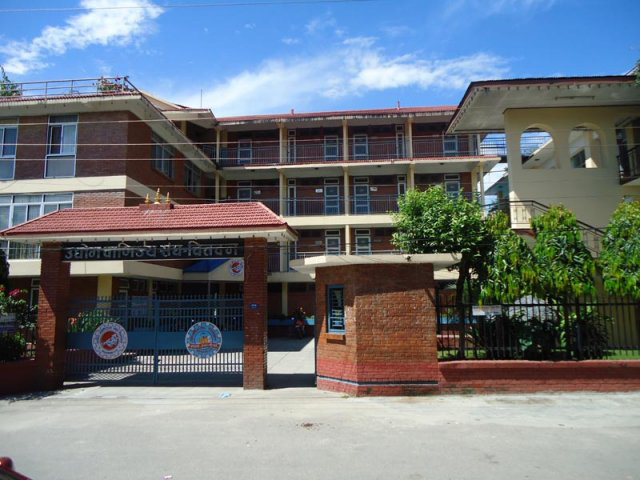 Chamber of Commerce & Industry -Chitwan was organized in 1960 AD as a nonpolitical, nonprofit making and representative chamber of businessmen and business community of Chitwan. CCIC endeavors to represent the overall interest of industry and commerce in the district. Furthermore, it is an independent representative body of industry and commerce of district and has affiliation to the Federation of Nepalese Chambers of Commerce and Industry (FNCCI) having an entity of Founder Member. It was previously registered in the Office of Department of Industries, Singha Durbar, Kathmandu in 3rd February 1961 and again registered under NGO Registration Act in the Office of District Administration Chitwan, in 29th November 1995. In course of promoting the district CCIC has been implementing various programs focusing on four streams i.e. Education, Health, Agriculture and Tourism.
It has been making every possible effort for the last 58 years to protect and promote the interests of the business community, to mobilize the private sector towards social works in the district and to build awareness among its members as well. It gives the members' views to the concerned governmental and non-governmental organizations, renders need based services to its members, provides arbitration services in the areas of industry, trade and labor, enhances the capabilities of its members by conducting training, workshops and seminars and makes effort to attract investment in the district.
CCIC provides membership to any individual, firm, joint stock company, proprietorship, associated body or an organization relating to trade, commerce, industry & transport engaged in export, import or any other trade or owning an industry in Chitwan district.